HUMAN LIFE IS PRICELESS.
SEA RESCUE IS NOT.
"United4Rescue – Gemeinsam retten e. V." has made it their mission to support civilian sea search and rescue. With your help, we provide support exactly where help is needed, and we are sending another rescue ship into action.
Help us support the rescue organisation Sea-Eye e.V. in buying and converting the "SEA-EYE 4" for € 434,000!
COSTS THAT UNITED4RESCUE FINANCES WITH YOUR HELP:
Purchase price of the ship
Accommodation and transport of the volunteer quayside crew
Insurance for volunteer quayside crew
Klicken Sie auf den unteren Button, um den Inhalt von secure.fundraisingbox.com zu laden.
Share the fundraising campaign
OUR SECOND ALLIANCE SHIP:
"SEA-EYE 4"
We send another ship. A new rescue ship to save more people, and at the same time, to symbolise United4Rescue is not giving up.
INFORMATION ABOUT THE SHIP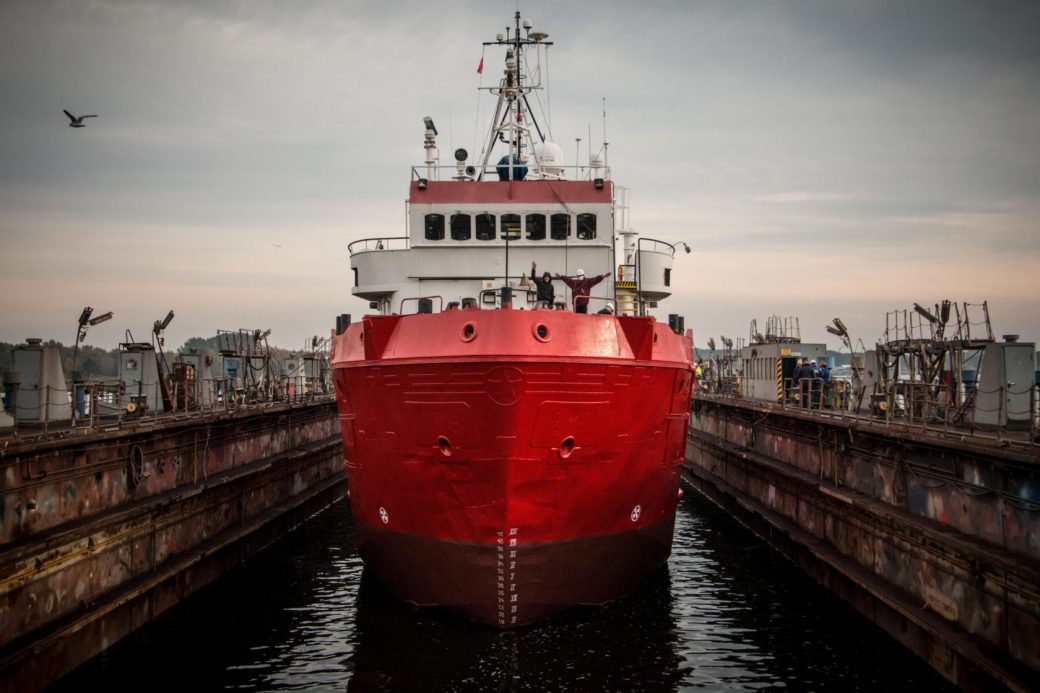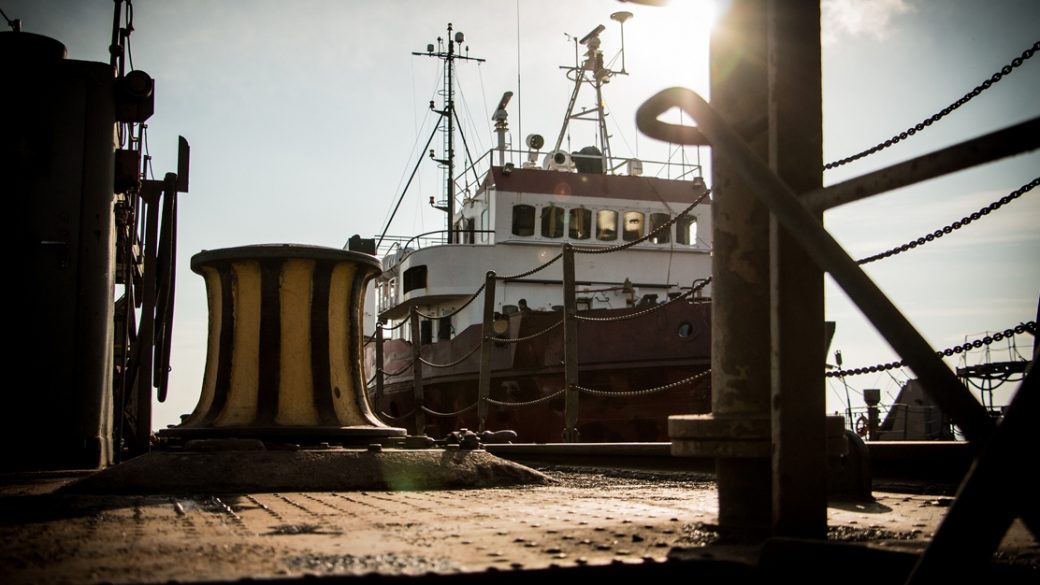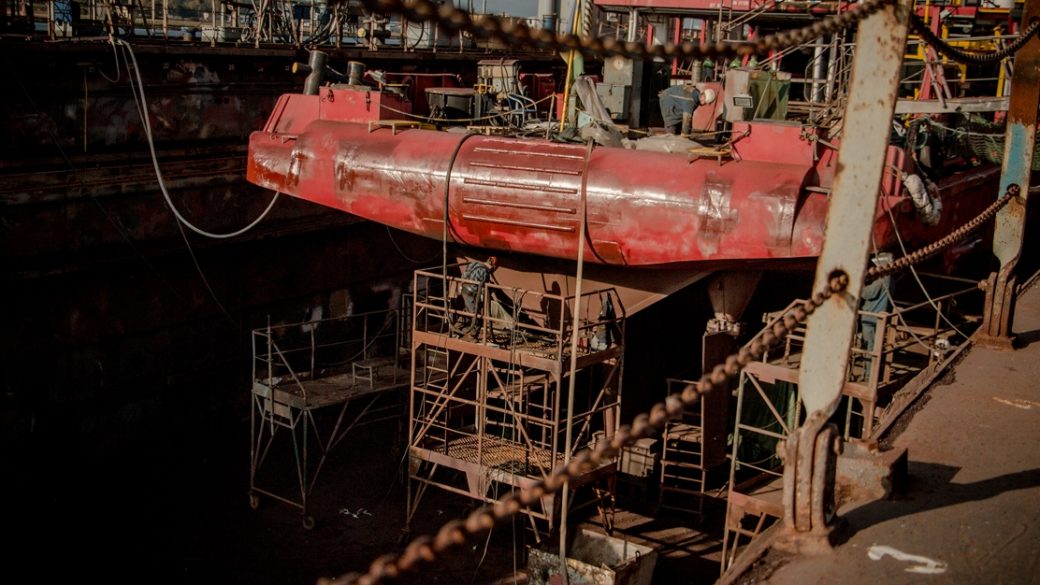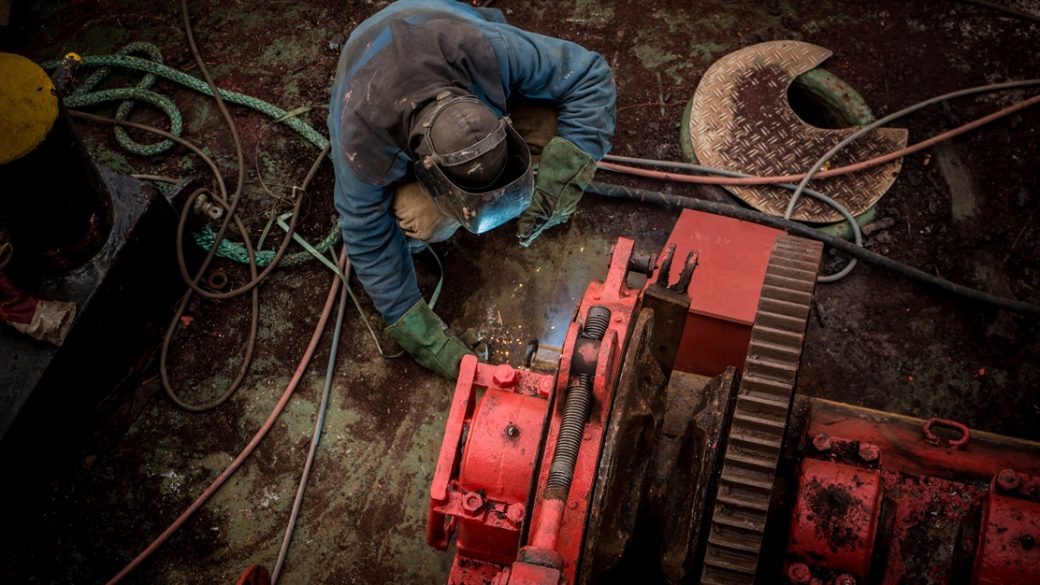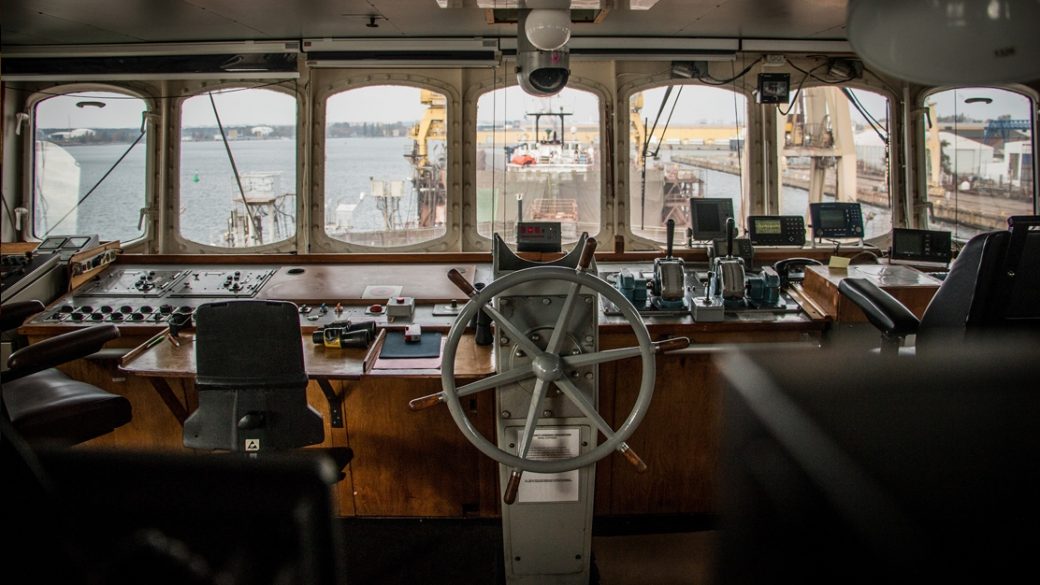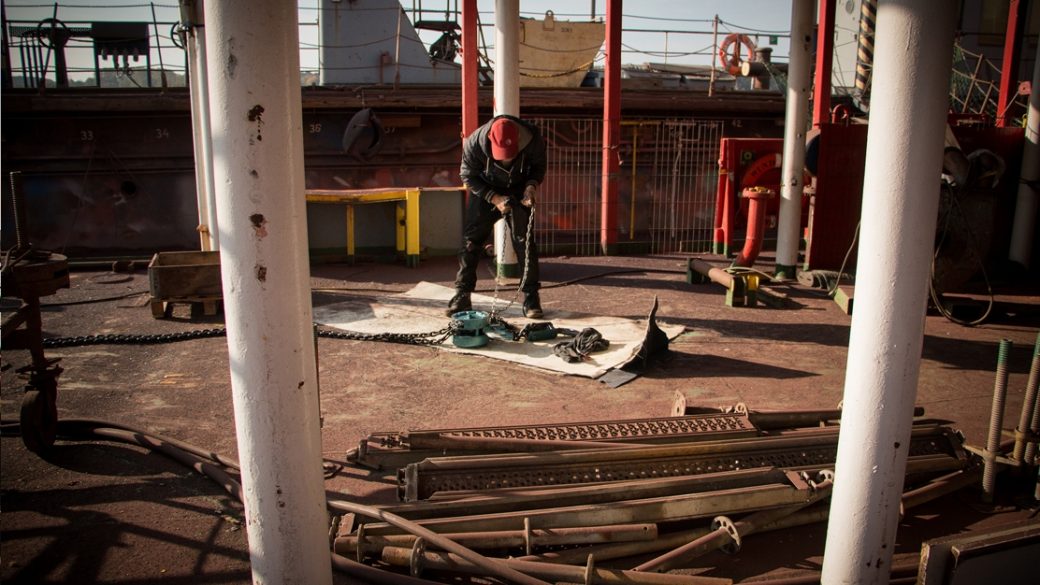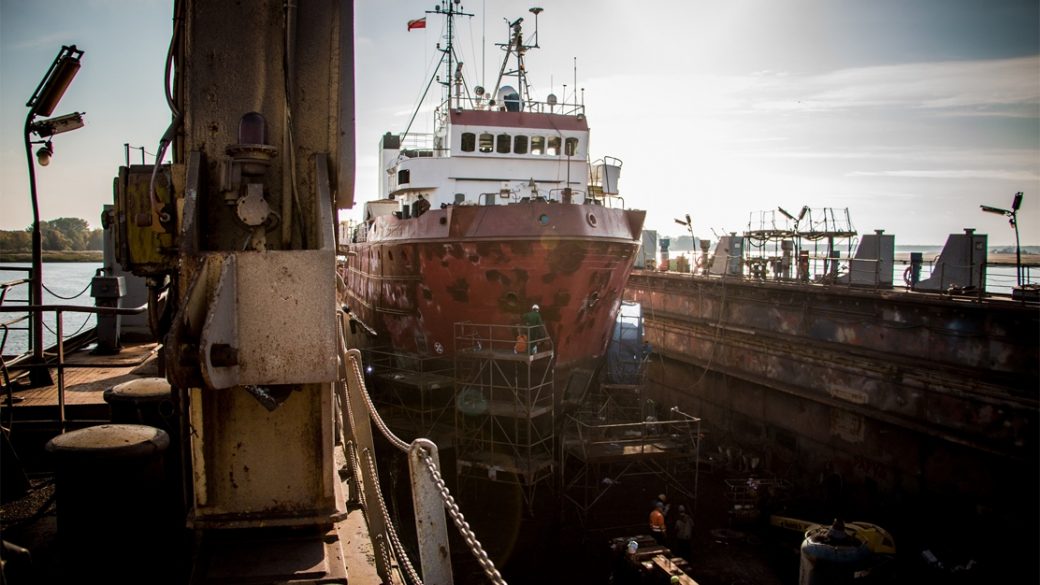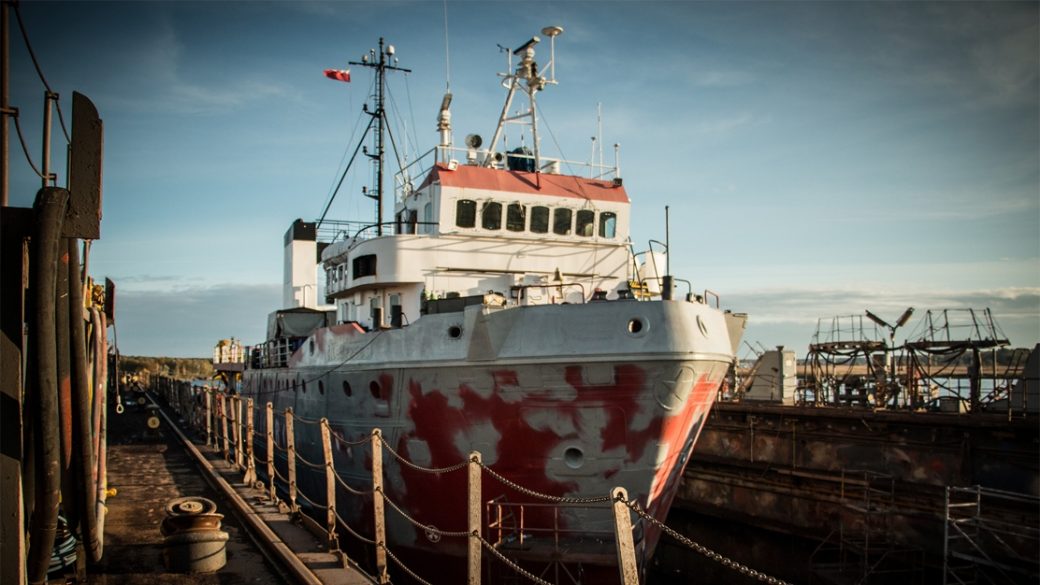 By donating, you will be contributing to the purchase, equipment and conversion of the new Sea-Eye rescue vessel. The "SEA-EYE 4" is already the second rescue ship that United4Rescue finances substantially and deploys. The ship is both a sign of hope and a reminder for political leaders to stop disregarding the humanitarian values of Europe and human rights.
WHEN WILL THE SHIP BE DEPLOYED?
The "SEA-EYE 4" is scheduled to be deployed as soon as possible. The ship should be at the Mediterranean Sea by early 2021 saving human lives.
AREN'T THERE ENOUGH RESCUE SHIPS ALREADY?
The operational area is extensive, and there are only a handful of rescue ships. Often, they are moored for weeks on flimsy grounds. Every additional rescue ship can save lives.
HOW WAS THE CAMPAIGN FINANCED?
No donations to United4Rescue were used for the "Drowned Requiem" campaign. All services involved were pro bono. We want to thank all those involved for their voluntary commitment, which enabled us to implement this campaign without donations.
UNITED4RESCUE:
BECOME AN ALLIANCE PARTNER OR SUPPORTING MEMBER NOW
United4Rescue is the alliance to support the civilian search and rescue. This alliance unites all social organisations and groups that do not want to stand by and watch thousands of people die in the Mediterranean.
The bigger the coalition becomes, the more our voice is heard! Associations, companies, communities, schools and cultural institutions, sports clubs and voluntary initiatives – anyone can become a coalition partner! The coalition partnership is not connected to any financial commitment.
As a supporting member of United4Rescue, you support civilian sea rescue in the Mediterranean through a regular membership fee.
POLITICS ARE DROWNING PEOPLE. BUT YOU CAN SEND A RESCUE SHIP.